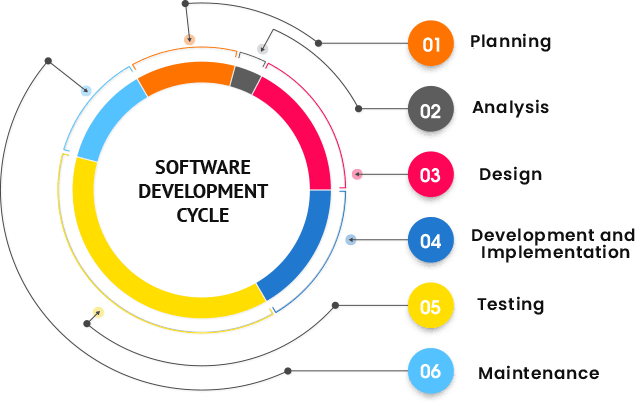 // Hire Dedicated Developers
iOS & Android
Hire our experienced iOS developers to create stunning iOS apps that will make your company better. With their knowledge of the most recent Swift, SwiftUI, Objective-C, and Cocoapods frameworks, rule iOS network systems. Work with our agile team of 30+ seasoned iOS developers to create beautiful iOS mobile apps that boast impressive UX and expanded functionality for cutting-edge use cases and brand image.
// Our Specialty
Full Stack iOS & Android
Hire a mobile app developer with Intelivita to create the best iOS and Android mobile apps for your company while staying within your budget and schedule constraints. A dedicated developer on the team offers talent that is suited to your needs and accessible to work at your convenience. Our committed app developers have access to the tools and expertise needed for app development.
Certified Developers - iOS & Android
Fast/Quick Onboarding
Full Control Over Development
Daily/Weekly/Monthly Code Delivery
// We offer
Our iOS & Android Team
Our Android Team
Our Android developers are skilled in the newest technologies and combine them with their knowledge to create high-performing, goal-oriented apps that dominate the Android platforms.
Our IOS Team
Hire iOS app developers from all of us who know what it takes to produce cutting- edge iOS applications that are user-focused, engaging, and accessible.
QA and Testing Team
We stick to the finest practices to ensure that your apps remain to be of the same top-notch as your organization. Our testing and QA services are designed to help you in getting the finest application possible with no bugs or flaws.
// Our quick 4 steps
iOS & Android Services
01
Planning
Instead of launching an app right away, businesses must first develop methods for integrating mobile applications. It is important to choose the appropriate technological stack, such as native or cross-platform, and the platform to use—iOS, Android, or both. The proper plan is what we help you with.
02
Design
Your mobile app's UI/UX design can make or break the result. We take pleasure in using design-driven engineering standards to give you the finest possible mobile app.
03
Development
Native and cross-platform mobile application development are two subcategories of mobile application development. In both cases, there is special coding used, and skilled programmers are present to guarantee that everything is done right from the beginning.
04
Testing
Before launch, it is crucial to test the mobile application for bugs and mistakes to enhance user experience. The finest app testing tools are some of those that are frequently used in the sector. Examples include Appium, Xamarin, and XCUITest.
// Testimonials
What our clients say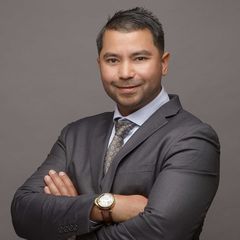 Anton Bion,
Direcotr of Company , US
"iComet team does it again! Perfect! I am a repeat customer. Highly recommended right here. Hire icomet, you won't regret it!"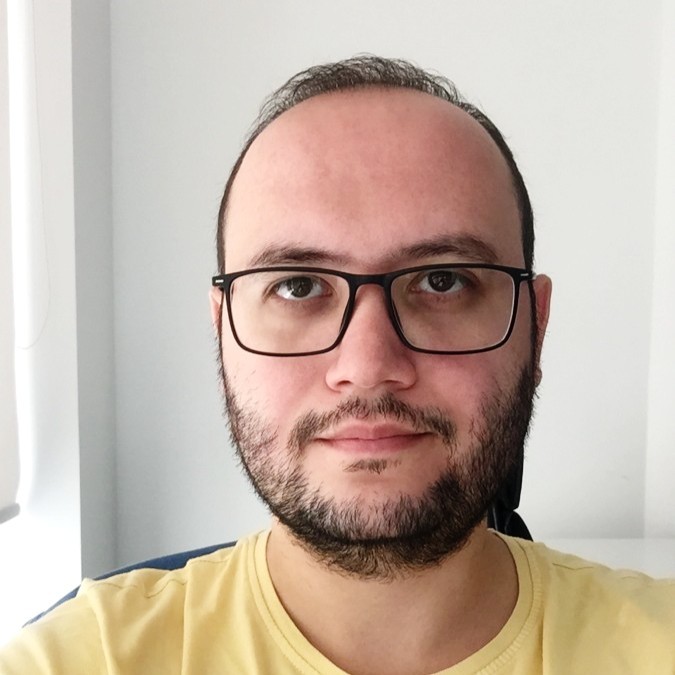 Kemal Erol,
Manager of Company , Turkey
"I'm very impressed by the work done. They did all the work in time. Thank you iComet"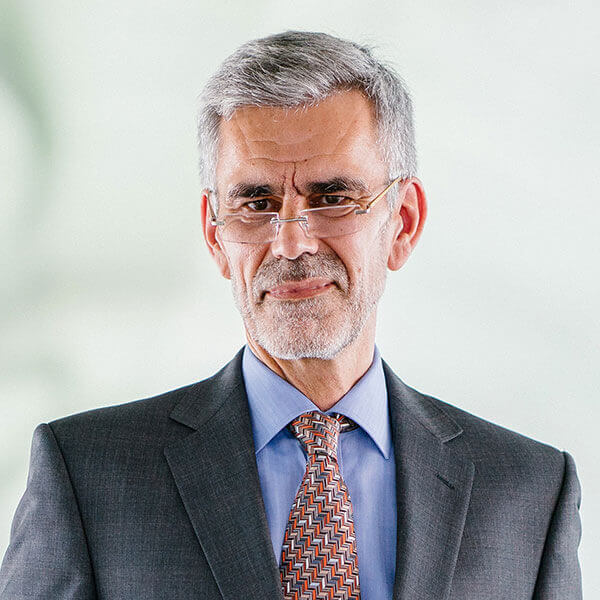 The Syndicate,
Company From US
"Fantastic experience with iComet! They completed a custom WordPress plugin that was exactly how I envisioned it."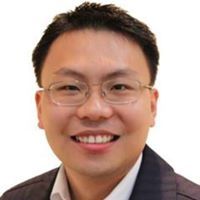 Dominic Tan,
Client of Company , Malaysia
"All change requests completed quickly and fast complete project. Thank you so much iComet Nashik"
// Contacts
Let's talk now