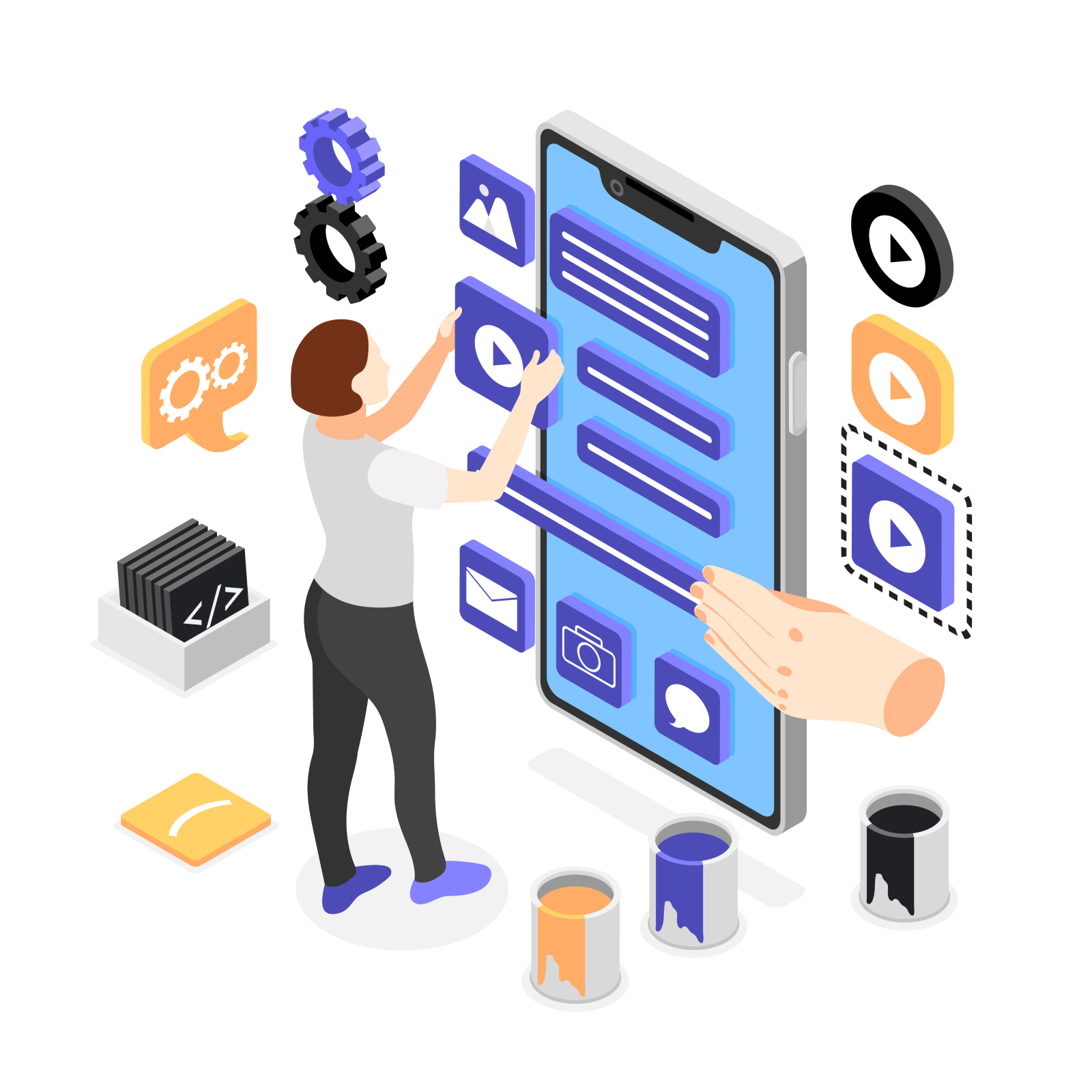 // Hire Dedicated Developers
Mobile Development Services
Our mobile app development services can convert enterprise businesses from ordinary to extraordinary and give startups entry to unicorn club benefits.
// Our Specialty
Full Stack Mobile Development Services
Our Mobile developers are fantastic and they provide the outcomes you desire, whether you need to build an app from scratch, need a full-proof mission for a complicated product, or need additional app development muscle for your business.
Certified Developers - iOS & Android
Fast/Quick Onboarding
Full Control Over Development
Daily/Weekly/Monthly Code Delivery
// We offer
Our Mobile Development Team
Development of Native Apps Team
We bring to the table our expertise in creating native experiences for Android and iOS.
Development of Cross-Platform Team
Using our cross-platform software, establish your presence across several platforms with a single, affordable approach.
24/7 Team Support
We ensure seamless operation and little downtime with our 24x7 services and support. As a result, it has ensured that our customers will have a high-quality digital experience.
// Our quick 4 steps
Core Mobile Development Process
01
Planning
Instead of rushing into the app launch, incorporating mobile applications into a business requires strategies. Choosing the right technology stack - native or cross- platform, platform - iOS or Android or both, and other similar decisions must be made. We assist you in developing the best strategy.
02
Design
The design of your mobile app's UI/UX can make or break the outcome. We take pride in using design-driven engineering standards to provide you with best-in-class mobile app design.
03
Development
Native and cross-platform mobile application development are two subtypes of mobile application development. In both cases, there is custom programming utilized, and skilled programmers are present to guarantee that everything is done right from the beginning.
04
Testing
To improve user experience, it is essential to test the mobile application for faults and mistakes before launch. One or more of the finest app testing tools that are frequently utilized in the sector include Appium, Xamarin, and XCUITest.
// Testimonials
What our clients say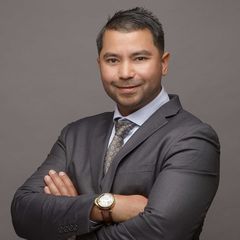 Anton Bion,
Direcotr of Company , US
"iComet team does it again! Perfect! I am a repeat customer. Highly recommended right here. Hire icomet, you won't regret it!"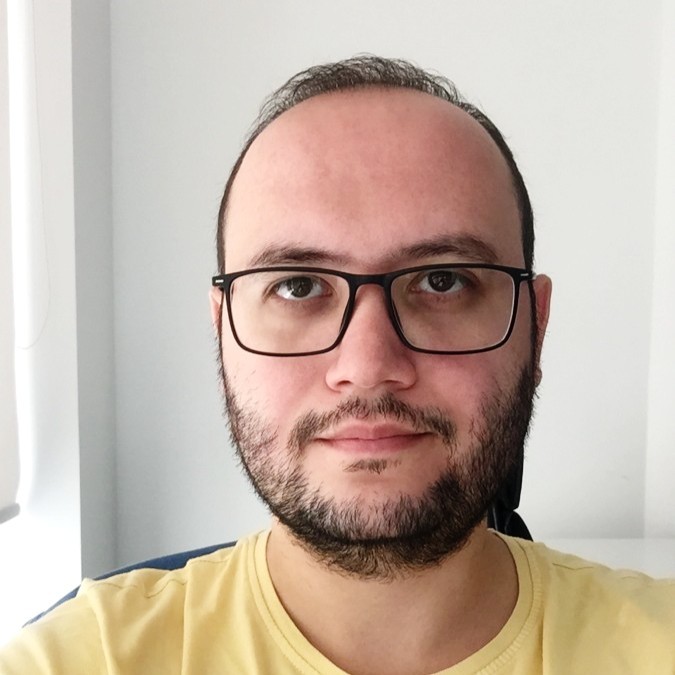 Kemal Erol,
Manager of Company , Turkey
"I'm very impressed by the work done. They did all the work in time. Thank you iComet"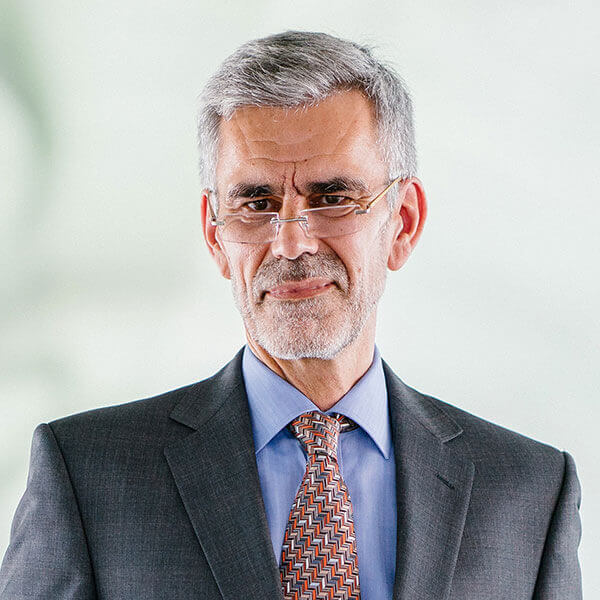 The Syndicate,
Company From US
"Fantastic experience with iComet! They completed a custom WordPress plugin that was exactly how I envisioned it."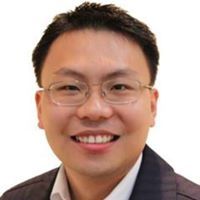 Dominic Tan,
Client of Company , Malaysia
"All change requests completed quickly and fast complete project. Thank you so much iComet Nashik"
// Contacts
Let's talk now