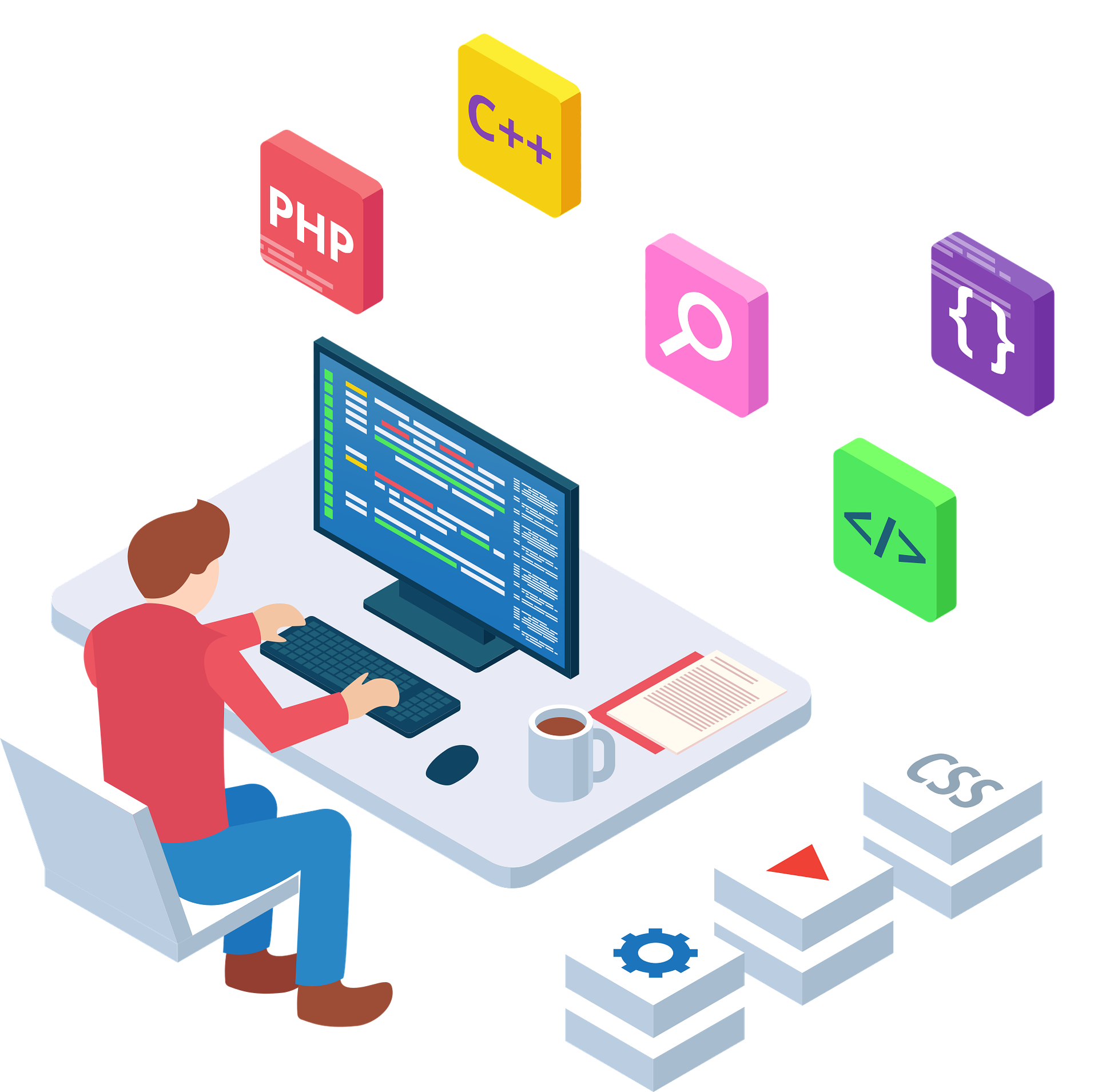 // Hire Dedicated Developers
Web Development Services
We have a skilled team of web application developers who have accomplished more than 5000+ custom web development projects, including portals for e-commerce, CMS, B2B, and B2C applications, internet and intranets portals, and more. We offer the best services for web application development since we are experts in all new technologies.
// Our Specialty
Full Stack Web Development
We provide our international clients with the most dependable web application development solutions, we provide a broad choice of technologies. The top web application development firm in India, Hidden Brains, offers state-of-the-art technological options for cutting-edge online apps.
Certified Developers - Web
Fast/Quick Onboarding
Full Control Over Development
Daily/Weekly/Monthly Code Delivery
// We offer
Our Web Development Team
Frontend Development Team
With our top-notch front-end development team and services, we offer an appropriate digital face ahead. As we make sure our Ul/UX techniques
Back-end Development Team
Using our backend development services, we offer a reliable back end for the operations of your website, app, or software.
Backup and Code Management Team
In the case of any unwanted issues, we have solid coding and backup management.
// Our quick 4 steps
Core Web Development Process
01
Planning
We work with you to create a strong online platform that meets your needs and develop a plan of action for the greatest outcomes and client happiness. We design a route map for your website and assist you in comprehending its significance in the online world.
02
Design
We design websites using Angular, ReactJS, VueJS, and other front-end technologies. To improve functionality both before and after a website launches, we help develop the optimal user experience for websites.
03
Development
We offer expertise in programming languages suitable for the type of web application requirement to experienced developers. To guarantee the website's seamless operation, we also offer after-launch services.
04
Testing
Before launch, we test the website and web application for potential problems and runtime faults and fix them. To ensure interface improvement for a smooth end-to-end user and customer experience, we also offer post- launch services.
// Testimonials
What our clients say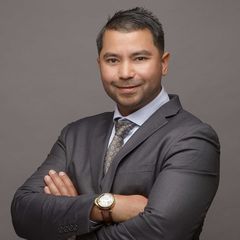 Anton Bion,
Direcotr of Company , US
"iComet team does it again! Perfect! I am a repeat customer. Highly recommended right here. Hire icomet, you won't regret it!"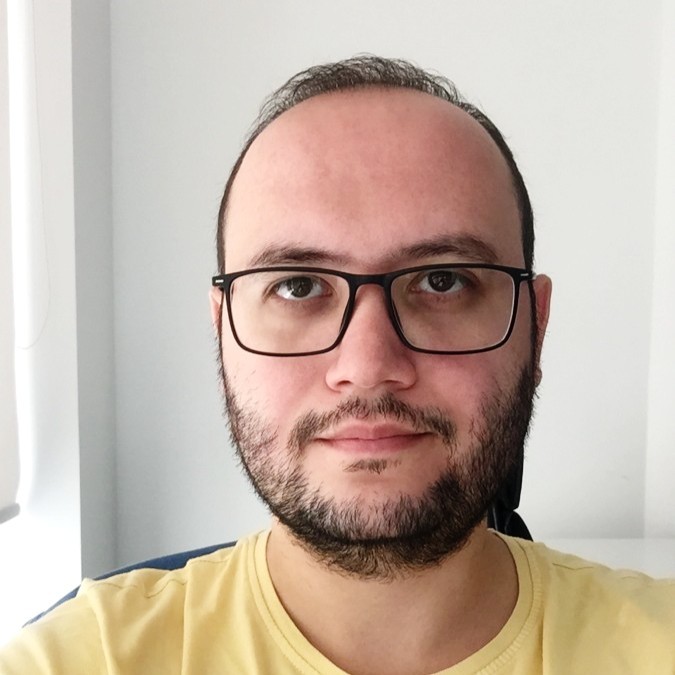 Kemal Erol,
Manager of Company , Turkey
"I'm very impressed by the work done. They did all the work in time. Thank you iComet"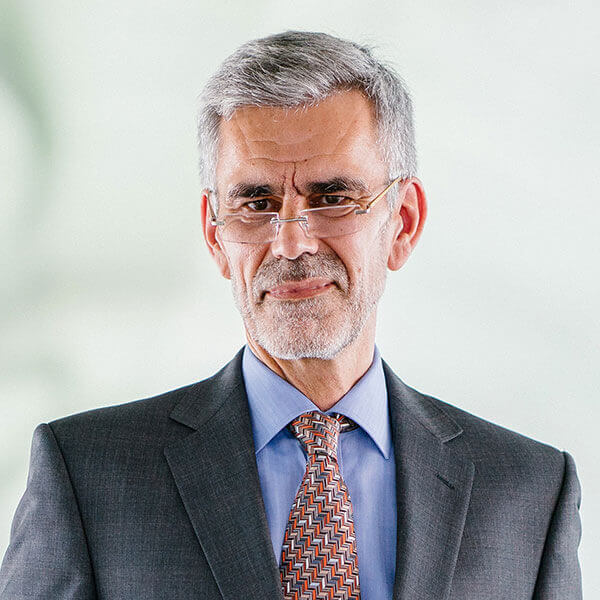 The Syndicate,
Company From US
"Fantastic experience with iComet! They completed a custom WordPress plugin that was exactly how I envisioned it."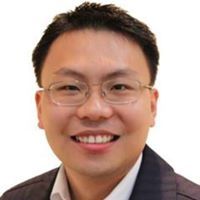 Dominic Tan,
Client of Company , Malaysia
"All change requests completed quickly and fast complete project. Thank you so much iComet Nashik"
// Contacts
Let's talk now